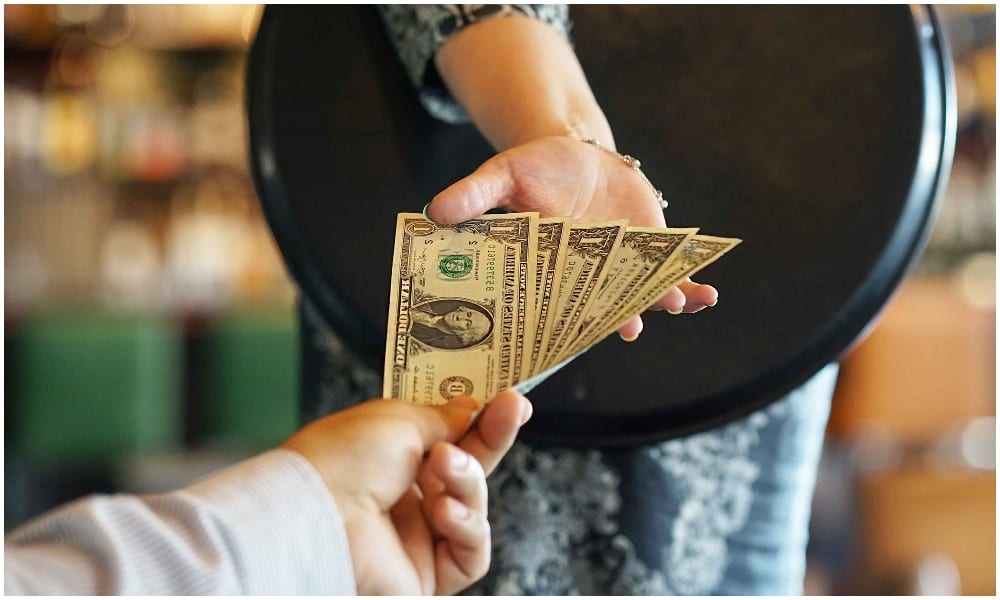 Want to Master Holiday Tipping? Here's Everything You Need to Know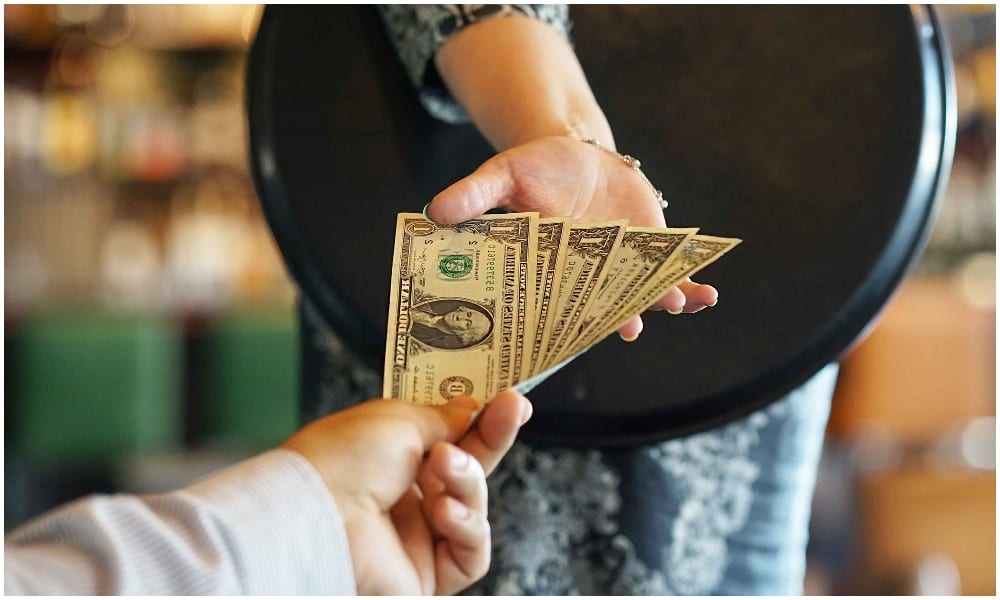 Sometimes you could be at a loss when trying to decide what to gift the service people in your life.
We're here for the rescue with this perfectly prepped list to make sure you feel like you've done them justice in showing your appreciation!
Kids' Caregivers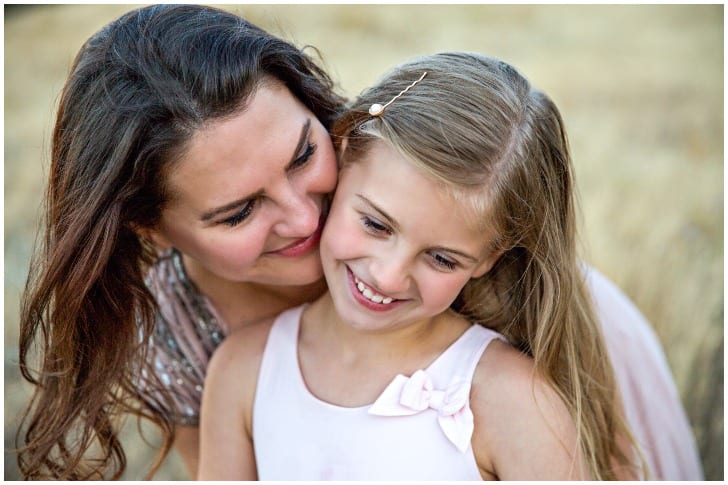 irinamurza/Unsplash: Add a personal touch to the gift you choose for the ones who help with your kids
While a cash gift may be valuable to a regular babysitter, a day-care provider, teacher, or coach would appreciate a more personal touch with a gift! Maybe even a card with your child's doodles because that's precious and is bound to make them feel loved and appreciated!
Barber/ Hairdresser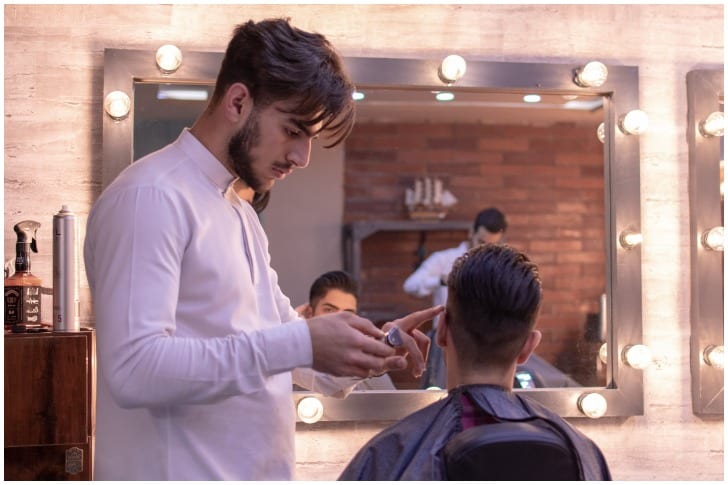 ashkfor121/Unsplash: Appreciate your hairdresser with a nice tip!
Now a consistently good hairdresser is hard to come by, and it's important to let them know they matter since they do such an excellent job at making you feel and look your best! The cost of an average salon trip spent as a tip or gift would do the trick.
Delivery Person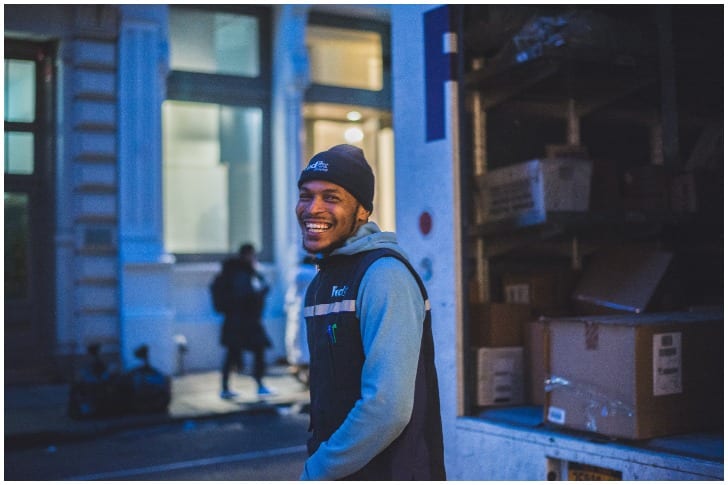 Victória Kubiaki/Unsplash: A thankful reward can make the delivery person smile
While U.S. postal workers are prohibited from accepting cash or gift cards, you can give a small token of your appreciation, like a snack or refreshing beverage to your favorite delivery person for the tiresome service they provide regularly.
Home/Yard Service Providers
For your regular house cleaner/maid, a week's worth of pay as a tip is considered appropriate. During the busiest days of the year, it's best to pay your gardeners or handymen a $20 to $40 tip.
Doorman
If your building has many doormen, you can either split the tips to equal amounts of $20- $100 each or pick one you associate the most with and give them a higher tip.
Live-in helpers
If you work full time, chances are you might have a live-in helper who truly takes care of your home while you're away. Since they do so much to help keep your work-life balance, holidays are the best time to show your love and ensure their loyalty with a sweet gesture like giving them a bonus.
This can be a week's worth of pay to a month, depending on what you can afford.
Nurses/ Home Care Aides
Tipping them is great, but if you know them personally and if they take care of your parents, you owe them a lot. So show your gratitude with a more personal gift you think they'll like.
Pet groomer/Dog-walker
Even though you don't spend time with them, your fur babies do! And they should get to say thank you too! So a gift card signed with a paw print of your pup would be so adorable and will definitely make them smile!
So you can wave those gifting worries goodbye, and let everyone who make your life easier feel cheerful in the holiday spirit!