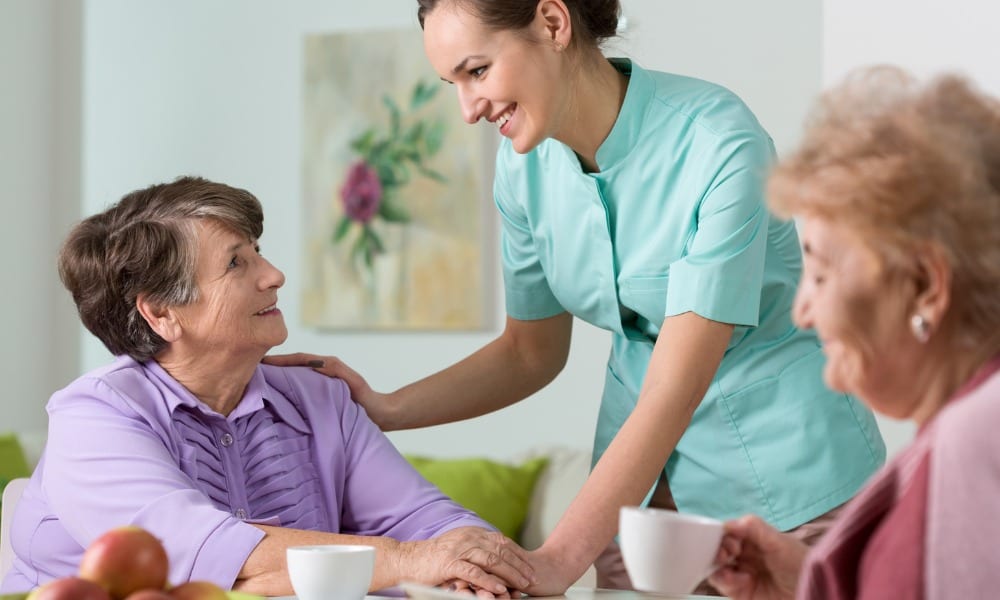 It is Time to Seek Outside Help for Seniors at Your Home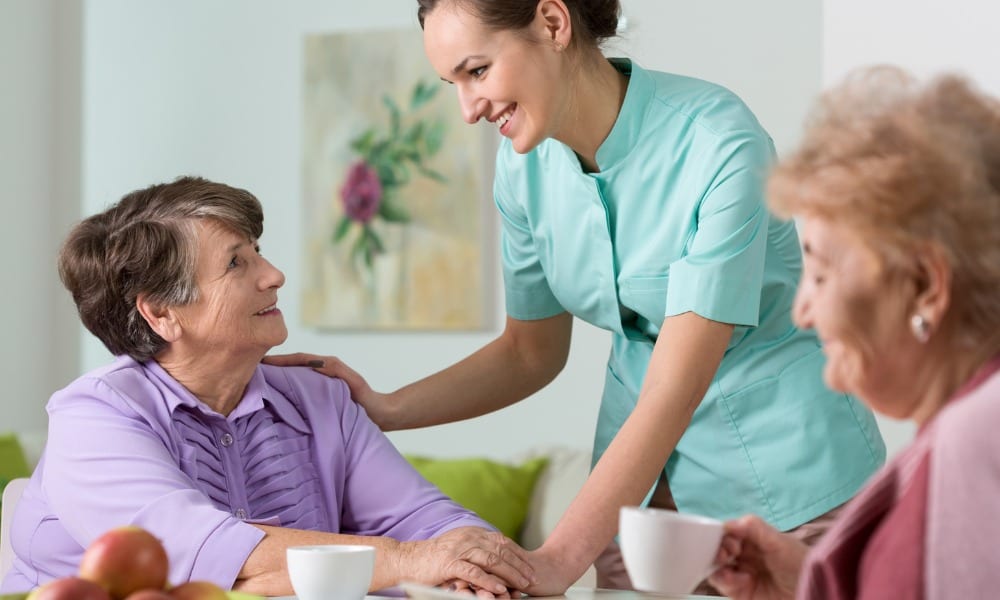 Aging can be troublesome or delightful, based on an individual's health and living conditions. Many a time, families look for healthcare aides to help the elderly ones, especially if they are sick or immobile. While such services can be availed only after you write a big check, it offers a lot more convenience and peace of mind.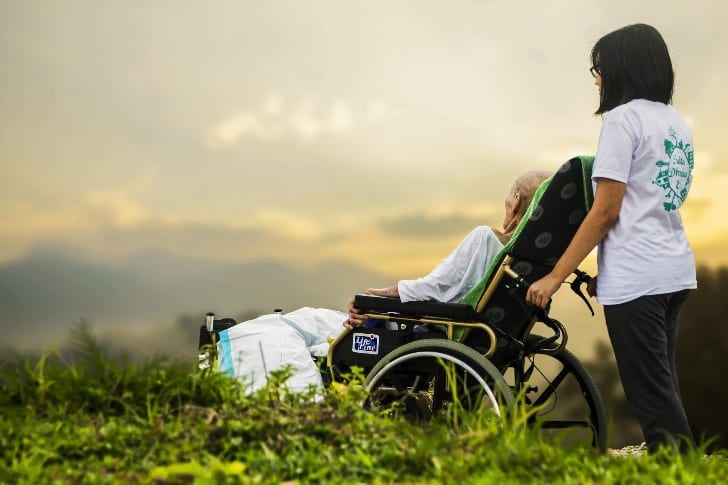 truthseeker08/Pixabay: Healthcare aides for the elderly
Genworth, an insurance provider, states that the median annual cost of hiring an aide in the US is over $50,000. If long-term care is deemed necessary by a hospital, then a scheme like Medicare or Medicaid may pick up the tab.
An aide is going to be the closest person who is not a family member. The right person should be chosen after taking the opinion of all relatives into account. Here are a few steps that you could follow.
Understanding The Role of an Aide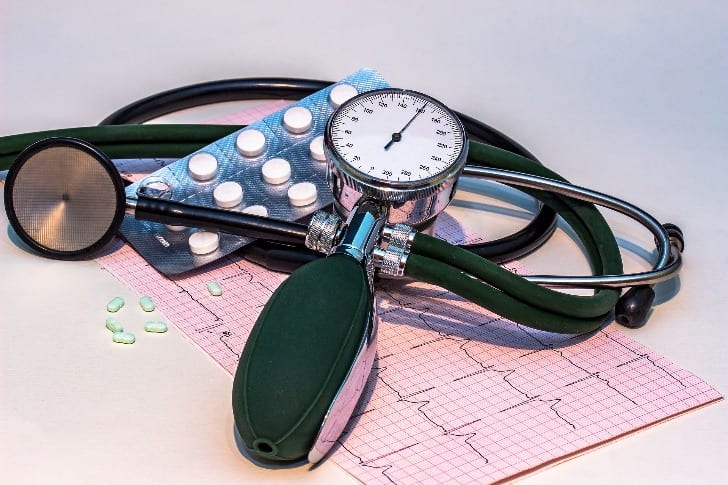 Myriams-Fotos /Pixabay: Medical equipments for checking basics
They are certified and trained to undertake basic checks such as pulse, temperature, and breathing. Although they are not nurses or paramedics, their nature of work gives them ample exposure to nurses and doctors.
Most helpers are trained to become a trustworthy companion to their clients. Do note that they are different from personal care assistants who help in daily chores.
Lay Out Your Requirements
The reason for seeking help outside the home is different for everyone. It is necessary to specify the requirements and the level of assistance that would be essential. For instance, driving an aged person to the hospital and back would require only a personal care assistant.
In case someone has to handle tasks like physiotherapy, handling medical equipment, or checking blood pressure, then a trained aide would be required.
Finding a Helper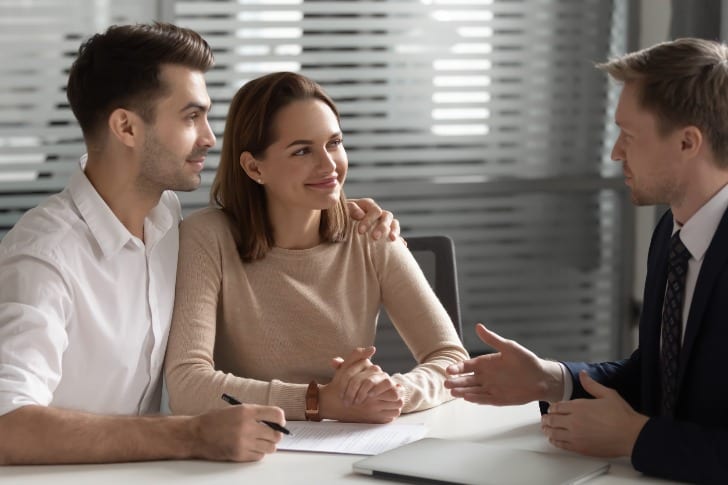 fizkes/Shutterstock: Finding an aide with the help of a home health agency
A home health agency might come handy when you are trying to find the right person. Although they are more expensive, it saves a lot of time and effort. The agencies take care of all background checks, screening aspects and conduct interviews too. In a scenario where a helper does not live up to expectations, the bureau sends across a replacement immediately.
The state's Medicare program has approved a list of agencies that can help you narrow down your search. Finding an aide on your own can be a daunting task, especially when the situation of finding a replacement arises. If you decide to go ahead anyway, then make use of websites such as Carelinx, that helps you in hiring and paying caregivers.