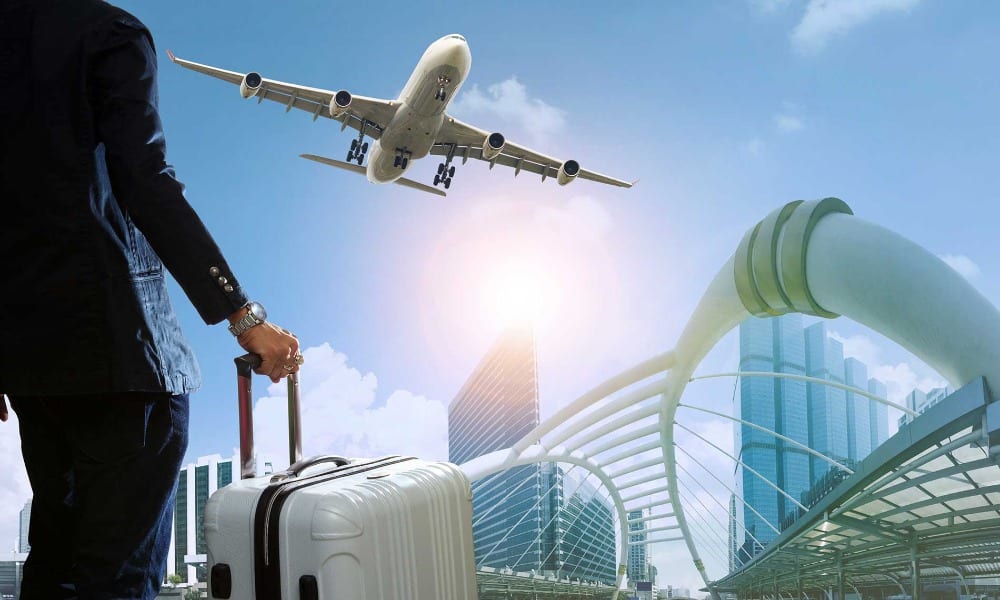 Packed Your Bags for a Trip Abroad? Here's What You Might Have Missed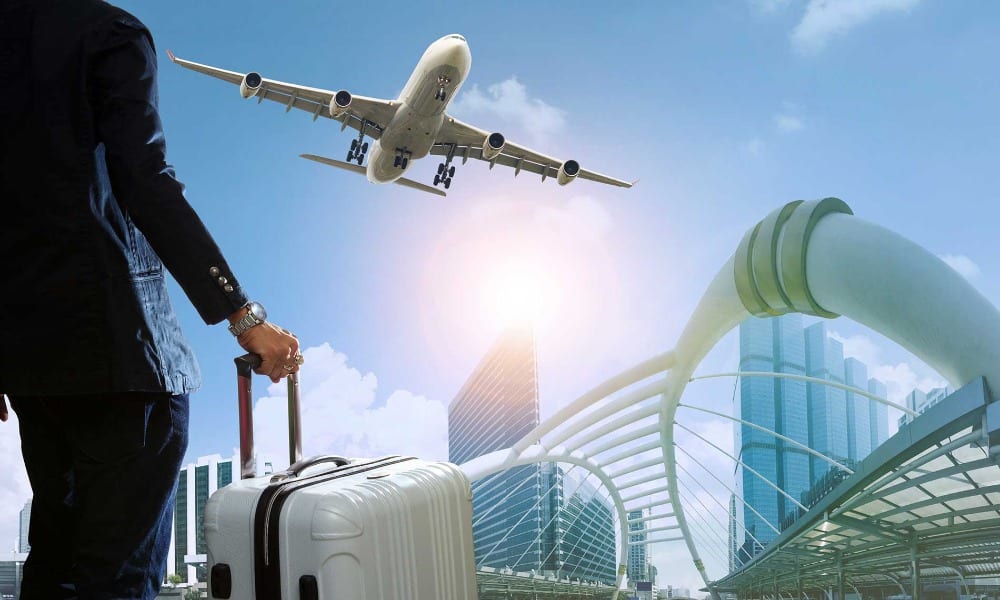 If you are planning to travel internationally anytime soon, you must know the importance of stand-alone travel medical insurance. It is commonly offered as a perk with high-end credit cards, but they have various conditions and limited coverage.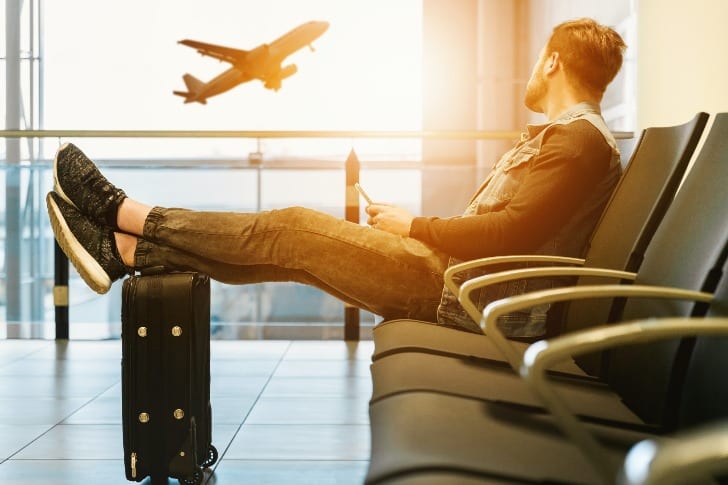 JESHOOTS.COM/Unsplash: Travel hassle-free with a good travel insurance policy
Several travel insurance policies offer emergency coverage and can be availed separately too. Most primary insurance plans in America do not provide protection when not in the country. With hundreds of resources on the web, the likelihood of getting confused or misunderstand the policy offerings is high. Here, we'll break down the different travel protection schemes so that you can decide which is best for you.
How Does Travel Medical Insurance Work?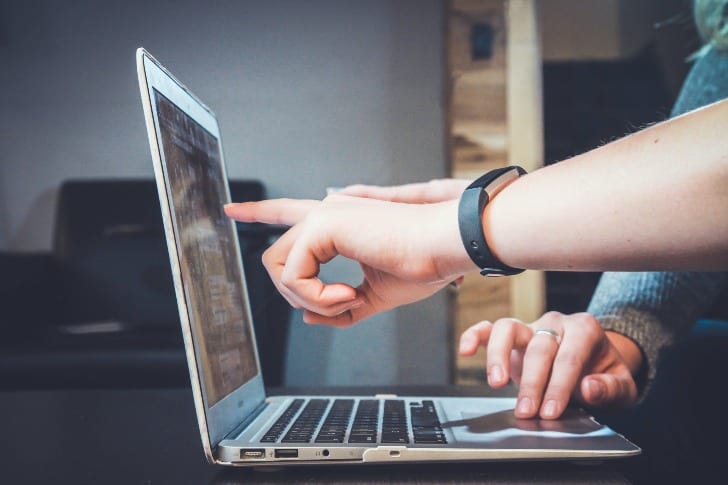 John Schnobrich/Unsplash: Travel insurance provides for the emergencies 
 They provide reimbursement in case of any sudden medical expenses and evacuations when abroad. It does not include coverage for regular medical expenses. For instance, if you meet with an accident while on a trip to Europe, your insurer will have your back. But if you go for a dental checkup, then no coverage will be offered.
For expats who spend a significant amount of time outside the country, there are more comprehensive policies. Unlike a regular travel medical insurance (TMI), these offer medical coverage for checkups, tests, and the likes. Most plans do not include pandemics, which means that any emergency pertaining to COVID-19 may not be covered.
What Is the Difference Between Regular TMI and A Comprehensive One?
Comprehensive travel insurance includes more protection scenarios than stand-alone ones. The former covers everything from preventive care to cancellations, while the latter only includes emergency cases. Even if travel schemes offer benefits like a trip interruption protection, the covered amount is limited. The comprehensive plan premiums are more expensive as the trip cost is taken into account.
Which Type of TMI Should I Avail?
There are broadly four types of policies:
Primary Plan – Claimants can directly approach their TMI company in cases of emergency.
Secondary Plan – The individual has to approach their US-based insurer, and in case they decline, the TMI company can be contacted.
Single-trip Coverage – It is valid for the duration of a single journey i.e., until the insured person sets foot back in the US.
Multi-trip Coverage – If someone plans on taking multiple international trips, they can get a TMI for a long time.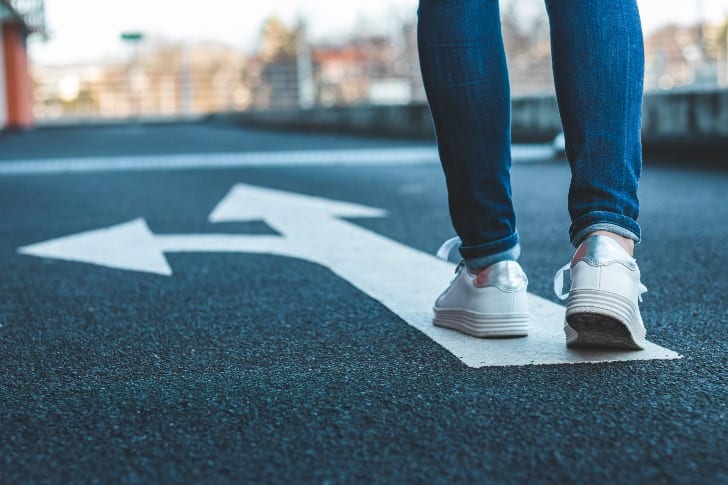 encierro/Shutterstock: Choose from multiple options
The last thing one would want to face on a trip abroad is a hefty hospital bill. It is always wise to get a protection plan, especially if you are staying out for long durations.