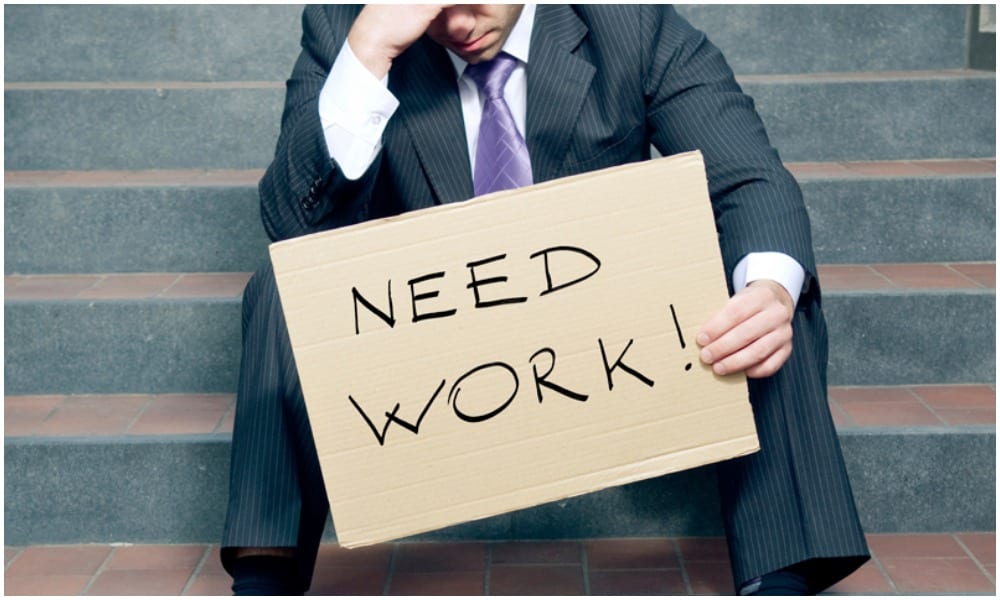 Unemployment Affecting Your Health Insurance Status? Here's What You Can Do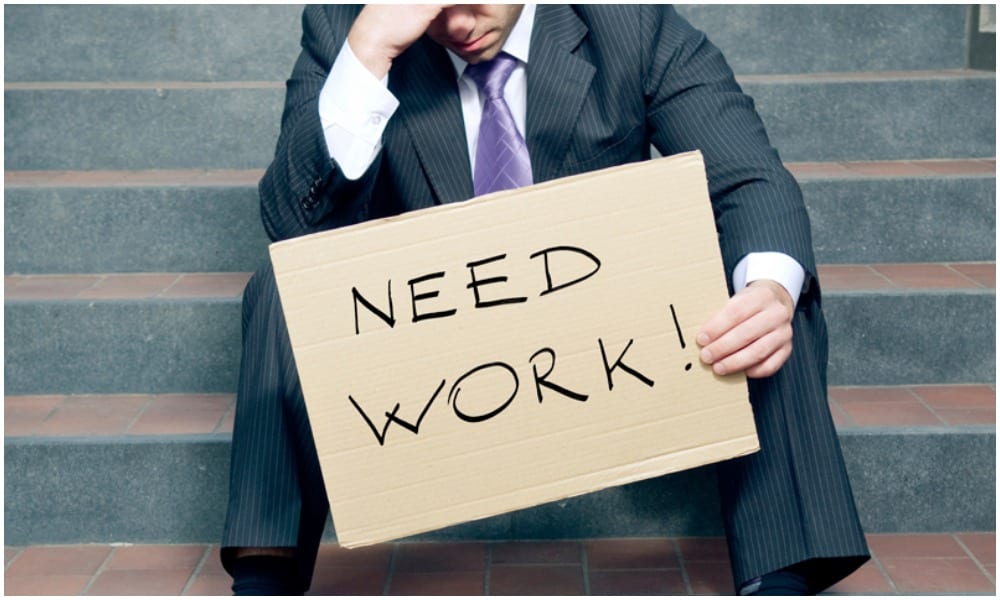 All of us can agree that history tends to repeat itself! Unemployment rates reportedly soared as high as 25% during the Great Depression, and again went up to 14% with the onslaught of Coronavirus. At present, millions of Americans are in despair without a job in the time of a pandemic.
In such a dire scenario, getting insurance is all the more critical to cover emergency medical costs. For the ones who have lost access to health coverage with their job, there are still many options up for grabs. Here are six choices that you can avail of.
Check If You Are Eligible for COBRA
It is a federal act that protects the interests of unemployed people by extending their employer-sponsored insurance up to eighteen months after they are relieved. The premiums will be significantly higher since you will be paying both yours and the company's share. A report by the Kaiser Family Foundation suggests that this amount could be well over $20,000 a year.
Do note that in most states, this comes into force when the number of employees is over 20 people.
Check the Marketplace for Options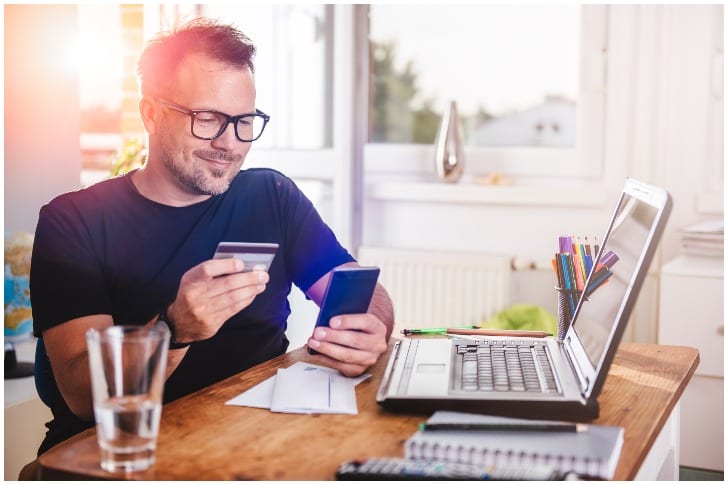 Zivica Kerkez/Shutterstock: Explore new options in the marketplace
You don't have to wait for the next open enrollment window to get insurance. There is a special acceptance period that ends 60 days after your employment ends. Individuals who have an annual income of less than $49,600 can avail of a subsidy provided by the government. The premiums could be a lot less than what COBRA offers if you qualify for a grant.
Join Your Partner's Plan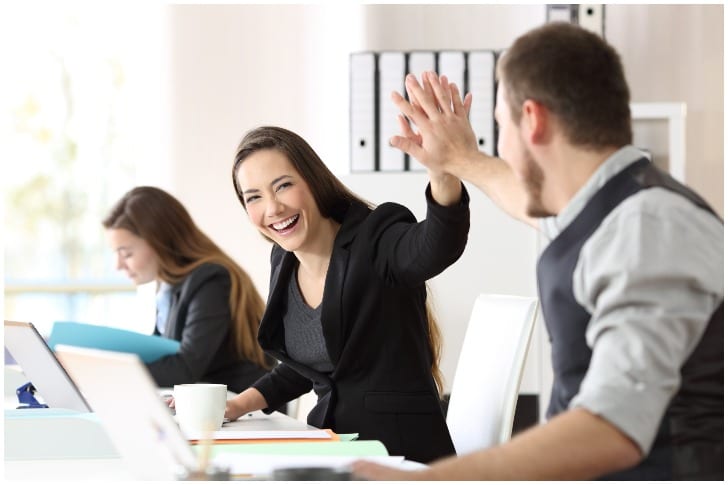 Antonio Guillem/Shutterstock: Getting covered by your partner's insurance plan
In case your spouse has employer-sponsored coverage, you could be eligible to join as a dependent if you are not employed. It could be a financially wise move since there would only be a marginal increase in your partner's premium.
Get a Medicaid
Based on your monthly income, you can enroll in the state-sponsored Medicaid program. It is open throughout the year, and you can undertake the screening process by applying online.
Get Medicare If You Are Over 65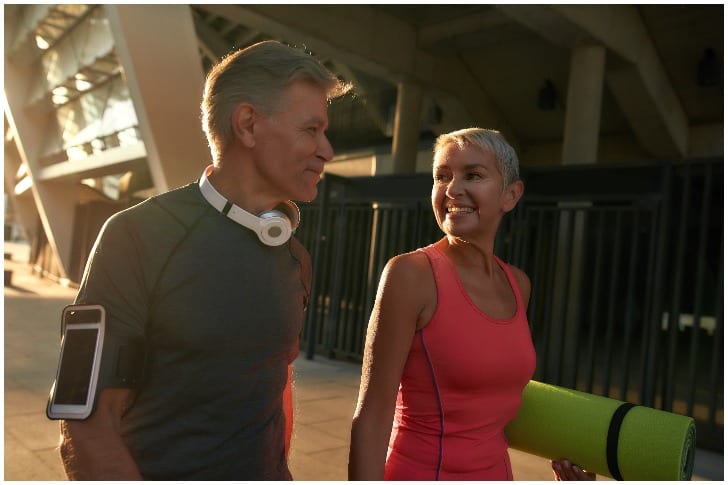 BAZA Production/Shutterstock: Medicare for the seniors
You can get Medicare benefits by applying on the social security website, three months prior to your 65th birthday. It offers an array of plans that can suit your needs even when you get employed in the future.
Additionally, in light of the COVID-19 pandemic, many states have opened up fresh windows to sign up for coverage. Given the host of options available, do not take a financial risk by not getting health insurance.