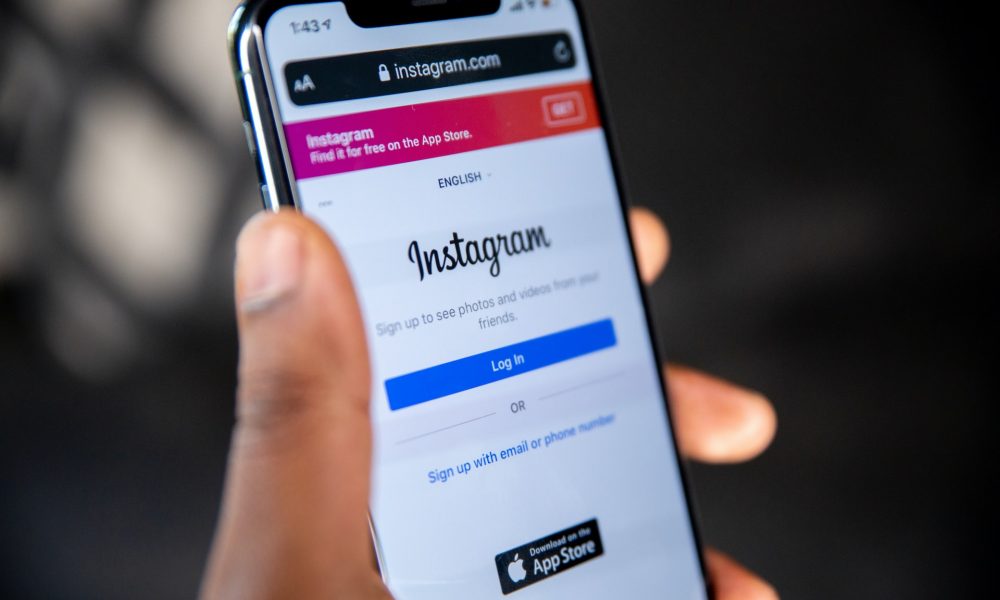 Instagram Therapy Becomes A Rising Trend Once Again!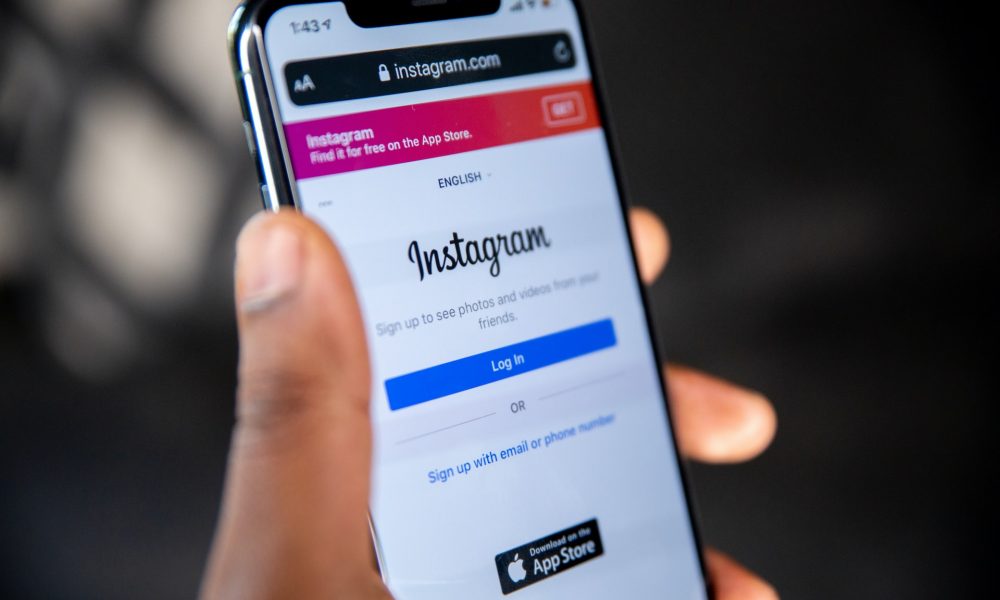 If you scroll through the profiles of 'Instagram therapists,' you will come to the conclusion that they play a key role in shaping their followers' lives. Go back a few years, and you will notice that Instagram therapy did not exist. But now, it is a 'real thing' that is changing people's lives. As we live in the post-COVID world, the demand for online therapy is increasing with every passing day.
As the COVID-19 pandemic hit, people's mental health was one of the foremost things that got impacted. While others opted for face-to-face therapy, Millenials preferred online therapy. Why not? It is convenient, easily accessible, and reliable. Thus, the millennials figured out that Instagram therapy is worth opting for.
Here is a quick bird's eye view of the features of online therapy:
It is convenient and easily accessible.
Reliable and affordable.
Self-motivation.
Boosting self-esteem.
However, it is essential to note that Instagram therapists 'push' their followers to be the best versions of themselves through quotes, threadbare analysis, and motivational stuff. The foremost specialty of Instagram therapists is that they logically justify their points and compel their followers to become the best versions of themselves. On top of that, the way of presentation is sweet, intriguing, and wholesome. As a result, these therapy feeds inspire real results where the users' lives are changed.
One of the perfect examples of successful Instagram therapy is the Insta account Lisa Oliver Therapy. With therapy-related content, this Insta account has half a million followers. On each post, there are over 1,000 comments. The point is that the followers of this account are getting real results, and the appreciation is shown in the engagement from followers.
"You are not accountable to anyone else – except YOU!" Reads one of the posts of Lisa Oliver Therapy. If you dive deep, you will reckon how insightful this quote is – as shown by the followers of Oliver in the comment section. This means that you need to let go of other people's opinions and judgments of you. You are not answerable to anyone. At the end of the day, you are accountable to yourself. With this mindset, think twice before doing anything. Imagine answering yourself before going to bed.
Another post of Oliver reads: "You can not pretend the fake version of you for long. Be yourself." Like the other posts, this post has garnered 1.5k likes and over 600 comments. This shows that followers agree with this mantra and are encouraging others to be who they truly are.
Thus, there are countless other examples of Instagram therapists who continue to change their followers' lives – for good. The Instagram therapy trend has drastically increased after the COVID-19 pandemic and shows no signs of slowing down anytime soon.